TARGETED DIRECT MAIL
If you want to reach a more specific and qualified audience, explore targeted direct mail. Let's say you want to reach real estate agents, high-income homeowners and people who golf. Targeted direct mail lists drill down to this level and can filter by geographic area as well. You'll spend less in printing and postage by mailing to a smaller more focused list while increasing your rate of response. Share your customer data with PIP and we'll help you prepare a targeted mailing list to achieve your business goals.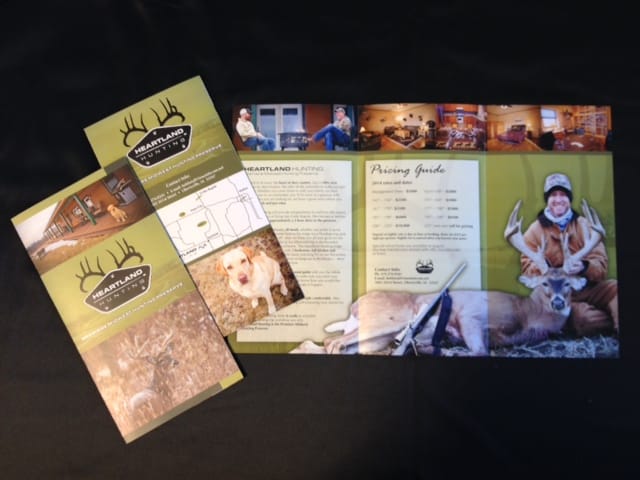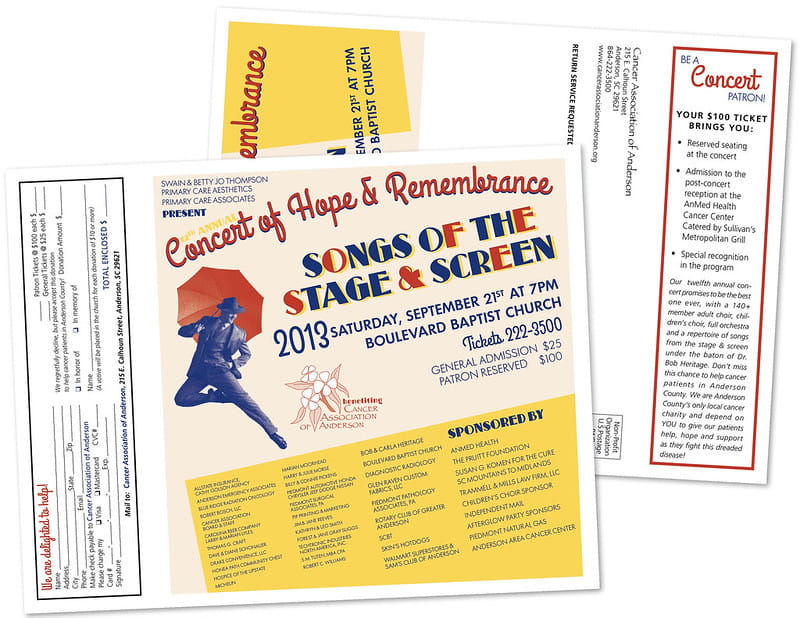 FIND A PIP LOCATION NEAR YOU
Don't see a location near you? No problem. Many of our local centers ship to any location, and you can order online 24/7.