Innovation + technology + experience
Real estate has always been about "location, location, location," so when it comes to finding atop creative resource, look no further than your local PIP. You'll find innovative marketing services, smart technologies and a team of experts to help you succeed.
Real estate professionals are active marketers, toggling back and forth between traditional and digital mediums including direct mail, listing flyers, market reports, formal presentations, signage, email campaigns, landing pages, websites and more. PIP can help with every facet of your campaign with our comprehensive print, signs and marketing services. We can also set up an online ordering portal for your brokerage to streamline frequent ordering and administer brand management. Share your goals with us, and we'll help you establish a plan of action thatmeets your needs and budget.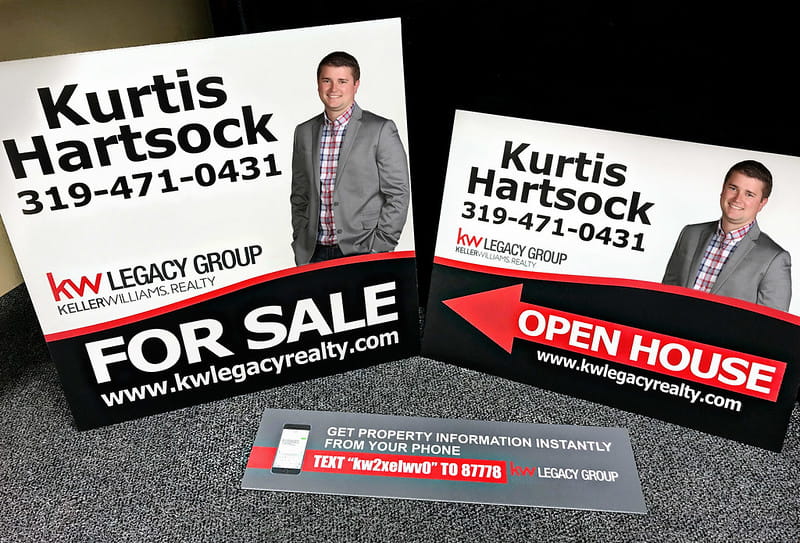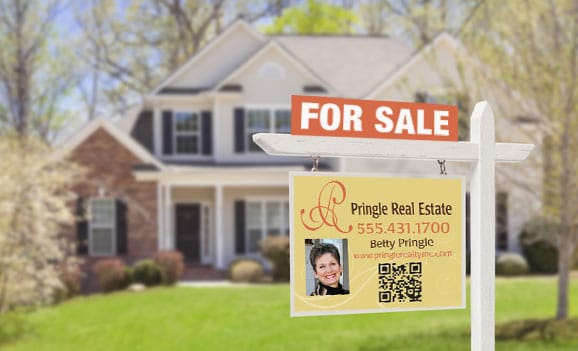 PIP Indianapolis
3855 E. 96th Street
Suite P
Indianapolis, IN, 46240
Business Hours
Mon - Fri 8:30 AM - 5:00 PM
I don't often write reviews but my experience at this PIP location was bar none the best customer service I have encountered in quite some time! Carol Jerry and Margaret were amazing. I needed invitations printed for my daughter's bridal shower on a unique card stock, and rather than saying "no" they offered to try from the very beginning. That type of service you just don't get anymore, And if you have ever been involved in planning a wedding, you know the stress levels are off the charts! And Carol and her team took away a tremendous amount of my stress, and for that alone, I am forever grateful! Oh how could I forget it worked so the invitations look incredibly AWESOME !! I would recommend this PIP location for any of your printing needs!! Thank you again Carol and team…exceedingly well done!! ❤️
We use Pip for all of our professional printing. They are fast, accommodating and very knowledgeable. They work to stay at the front of trends and communicate very well. Thank you for all you do, Carol, TJ and company!
I've been a customer at PIP for over 30 yrs. I am a Hamilton Co. home boy and I've had a small biz since I was 12 yrs. old. PIP Carmel has been in my corner since day 1 with the best advice , products & service. Now I'm down in Florida still in Business and I still get all my printing products from PIP Carmel. I've tried locals here in FL and they can't even get anywhere close to PIP Carmel's quality and service.
Working with Joe has been great! He has made my work life easier being able to assist with making the seemingly impossible, possible and with crazy deadlines. He has been very polite and accommodating to the best of his ability.
I am in love with PIP Marketing!! The invites for my wedding look fantastic! I brought my own design and they were able to work with it without any issues. They have outstanding customer service! Carol is a tremendous rep; she recommended a specific type of paper and showed it to me. Excellent quality and fast. I stopped by on Wednesday afternoon and the invites were ready on Friday. I will continue doing business with them.