Thriving in an ever-changing marketplace.
Building a practice ... rewarding patient loyalty ... supporting your community. It's all in a day's work at most healthcare companies, and PIP provides the marketing services to help you achieve these business objectives.
Healthcare has always been a vital industry, but more recently has been placed squarely in the public spotlight. This increased scrutiny applies greater stress on healthcare institutions as they navigate the increasingly complex marketing landscape while simultaneously addressing regulatory compliance. PIP has had the privilege of working with healthcare providers for decades and understands these challenges. Rely on us to help with your print, signs and marketing needs in these rapidly changing times. Whether your business is an urgent care facility, provider group, hospital, or local care office, we can provide the services and products needed to keep your business strong and healthy.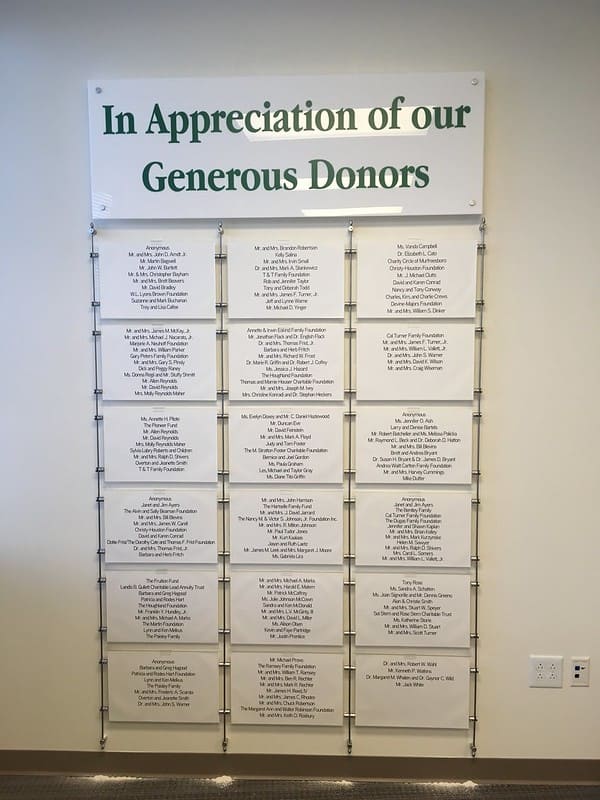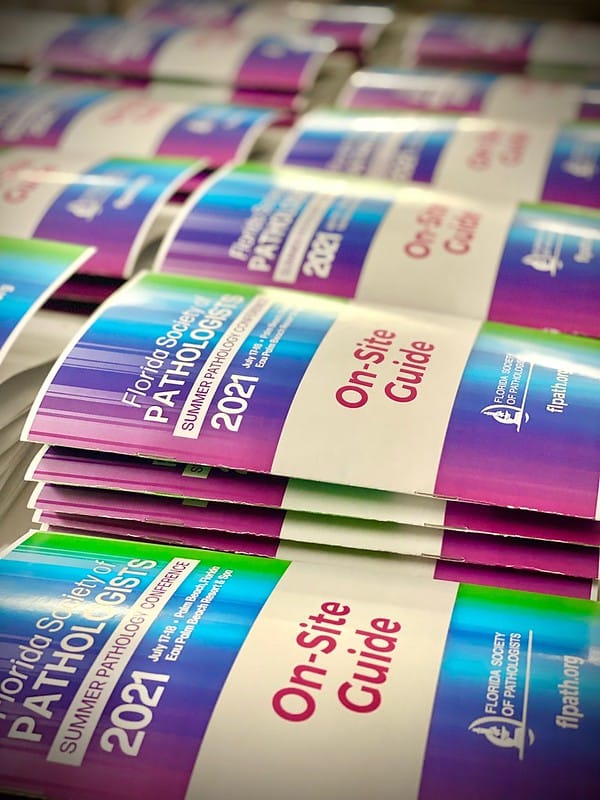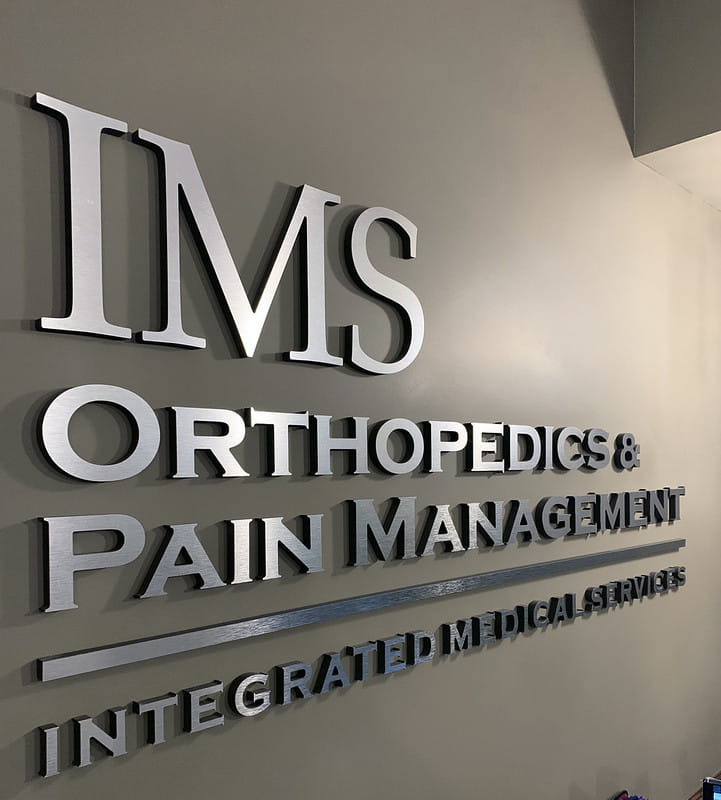 PIP Brick
2960 Yorktowne Boulevard
Yorktown Plaza Shopping Center
Brick, NJ 08723-7968
Business Hours
Mon - Fri 8:00 AM - 3:00 PM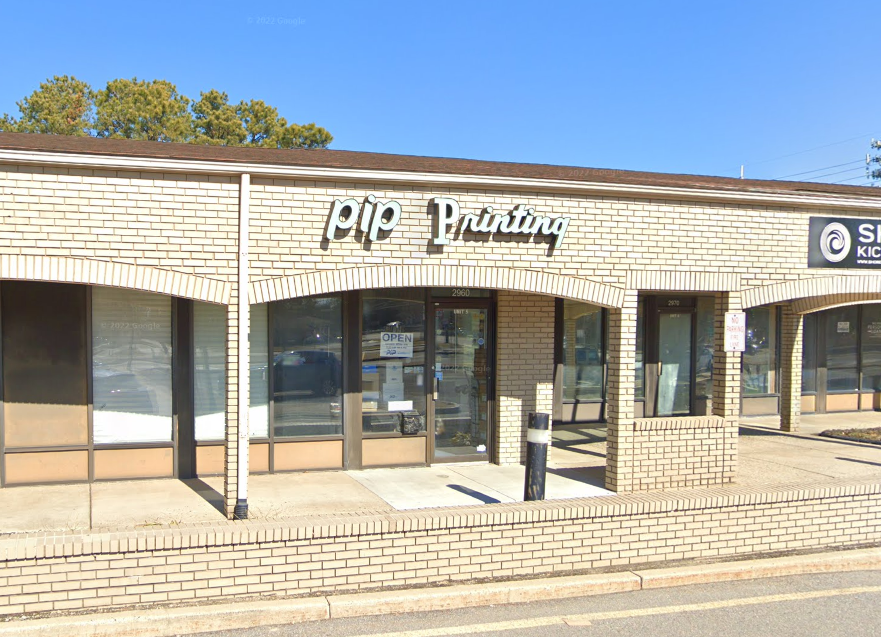 PIP Printing is the absolute best! Every time I've ordered from them, it has turned out better than expected for less money than anywhere else AND Tim always gets it done quickly! I use PIP quite often and they've always gone above & beyond to make sure my order is perfect.
Fast and very efficient. I had an urgent print business to take to the dmv , and they did it very quickly. It's best if you phone and send your print job in advance, but walk-ins are welcome too
I do all my business cards, referrals ect from this company...they are great. Very fast and everything comes out high quality. Would def recommend!
I work for Keller Williams and we were in need of flyers and photos quick! Tim was amazing and he did everything we needed within an hour. He was so kind and we were so happy with how everything turned out. We will always use PIP from here on out. The experience and service was FABULOUS !
Awesome place, friendly helpful staff. I was in a bind and they really came through for me. 6 stars!