How To Turn Heads.
To attract attention. Read your message. Choose your product. This is the job of a label or packaging—to warm up a consumer to engage with your brand. To ensure the best results, it's important to work with an expert like PIP. We offer a wide array of label and packaging products to accommodate your needs along with the experience to achieve quality results.
Labels have a big impact despite their small size. There is much to think about, from establishing the right size, choosing configurations, whether it is permanent or repositionable adhesive, and durability considerations. We'll guide you through the options to make sure your labels are up to the job. And, if your company is in an industry that requires packaging, we provide everything from boxes and wrappers to bottleneckers, cartons, table tents, and more.
We also offer custom services. For start-ups, cottage industry businesses and boutiques, we offer short-run printing so you don't run into overstocking or have to address storage challenges. Labels and packaging from PIP will leave a lasting impression of your brand and provide the high-profile visibility your business deserves.
PIP - Quick, Affordable, High-Quality Packaging
Labels, stickers, decals — call them what you will, they work.
From promotional to instructional, labels are key communication tools.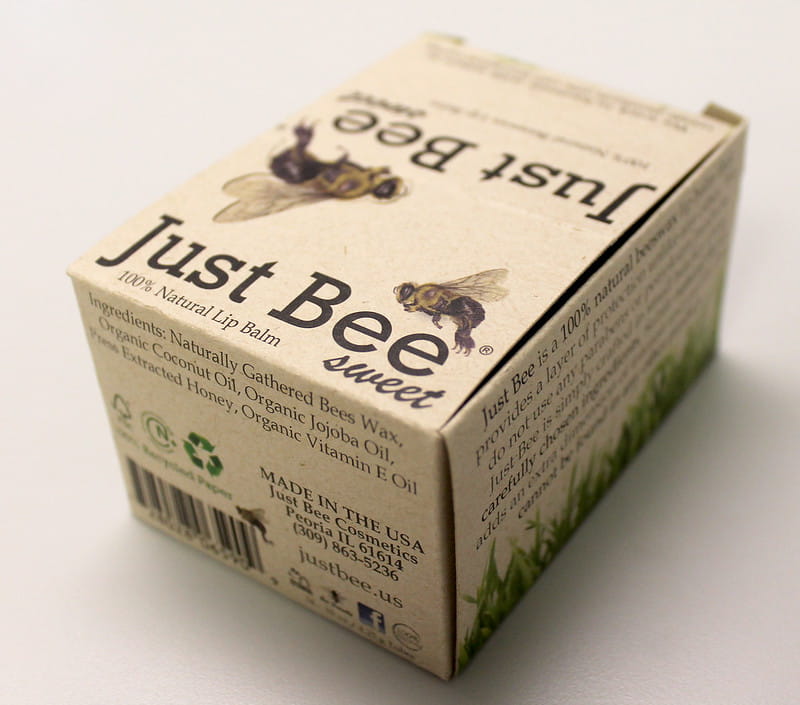 Packaging can make or break a product. Make sure yours is designed to sell.
Our out-of-the box thinking can make your packaging stand out and impress.
Standard-sized or custom our team can help you get the right package at the right price.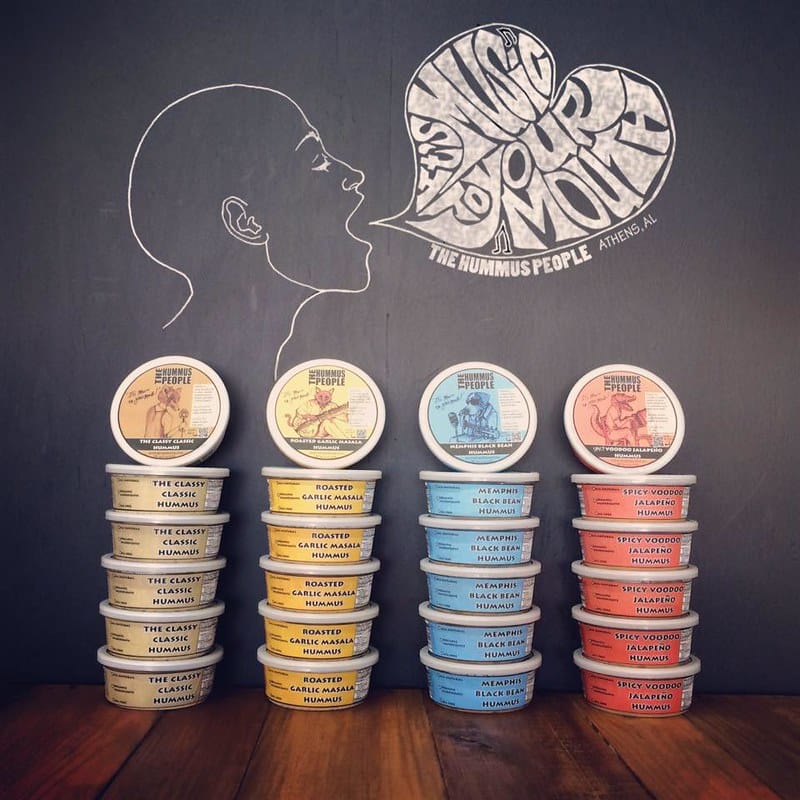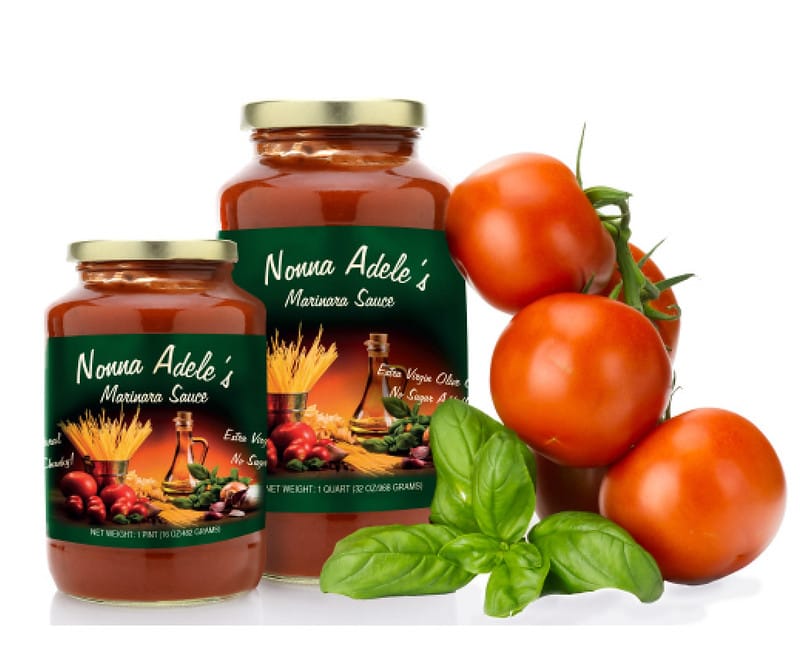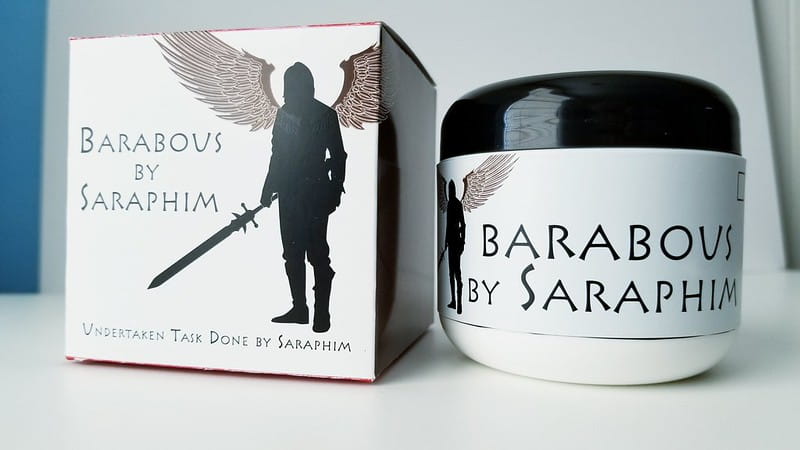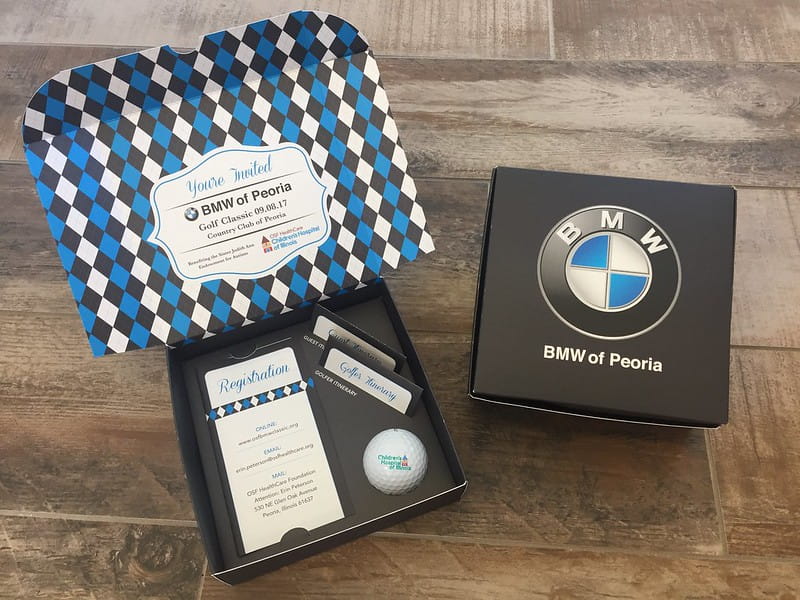 Labels & Packaging Products and Services
PIP Brick
2960 Yorktowne Boulevard
Yorktown Plaza Shopping Center
Brick, NJ 08723-7968
Business Hours
Mon - Fri 8:00 AM - 3:00 PM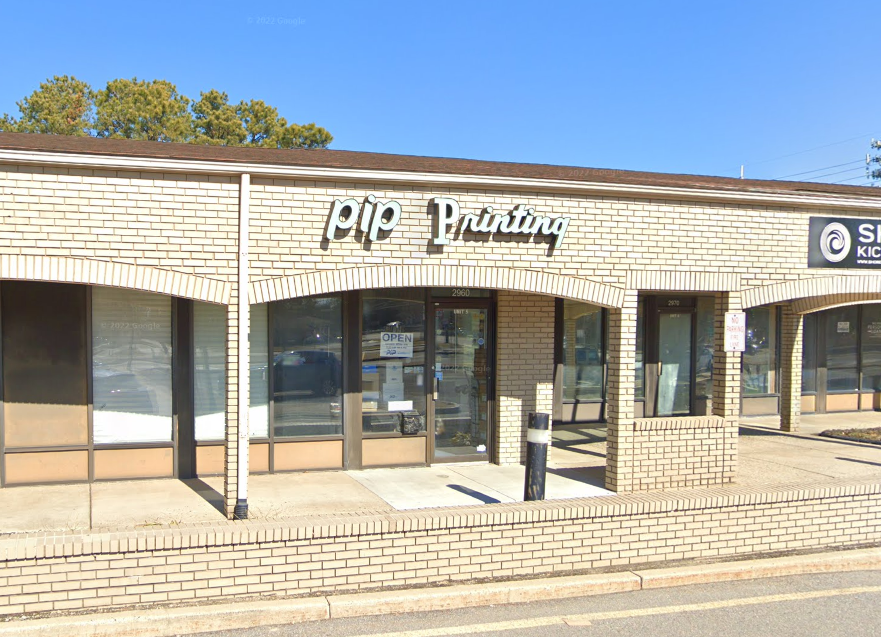 PIP Printing is the absolute best! Every time I've ordered from them, it has turned out better than expected for less money than anywhere else AND Tim always gets it done quickly! I use PIP quite often and they've always gone above & beyond to make sure my order is perfect.
Fast and very efficient. I had an urgent print business to take to the dmv , and they did it very quickly. It's best if you phone and send your print job in advance, but walk-ins are welcome too
I do all my business cards, referrals ect from this company...they are great. Very fast and everything comes out high quality. Would def recommend!
I work for Keller Williams and we were in need of flyers and photos quick! Tim was amazing and he did everything we needed within an hour. He was so kind and we were so happy with how everything turned out. We will always use PIP from here on out. The experience and service was FABULOUS !
Awesome place, friendly helpful staff. I was in a bind and they really came through for me. 6 stars!