SOCIAL MEDIA
The root of business success is relationship-building. Social media allows you to build on those relationships by providing platforms to educate, inspire and engage with your customers.
PIP helps you achieve this goal by offering services such as social media marketing, management and analytics to keep your brand top of mind. Share tips and trends. Provide links to products and services. Ask for reviews. From Facebook and Twitter to LinkedIn and more, social media can be an effective brand building media channel.
PIP Brick
2960 Yorktowne Boulevard
Yorktown Plaza Shopping Center
Brick, NJ 08723-7968
Business Hours
Mon - Fri 8:00 AM - 3:00 PM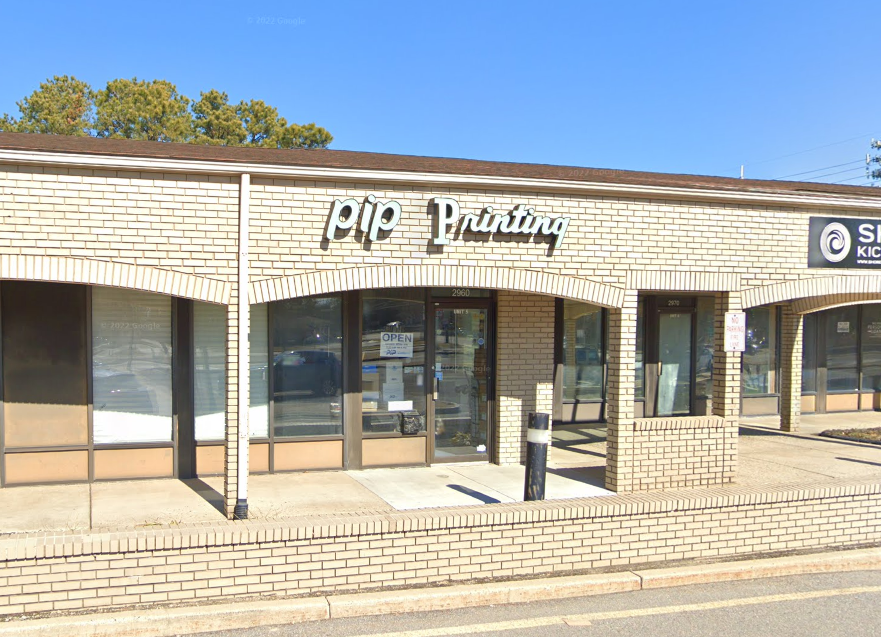 PIP Printing is the absolute best! Every time I've ordered from them, it has turned out better than expected for less money than anywhere else AND Tim always gets it done quickly! I use PIP quite often and they've always gone above & beyond to make sure my order is perfect.
Fast and very efficient. I had an urgent print business to take to the dmv , and they did it very quickly. It's best if you phone and send your print job in advance, but walk-ins are welcome too
I do all my business cards, referrals ect from this company...they are great. Very fast and everything comes out high quality. Would def recommend!
I work for Keller Williams and we were in need of flyers and photos quick! Tim was amazing and he did everything we needed within an hour. He was so kind and we were so happy with how everything turned out. We will always use PIP from here on out. The experience and service was FABULOUS !
Awesome place, friendly helpful staff. I was in a bind and they really came through for me. 6 stars!